Alsatian-born, satirist/comedian/author, 'Mad Mark,' moved to London, England, as a teenager, where he became internationally celebrated as a Novello Award-winning record producer and musician. His latest CD release, "Love Is Eggshaped" is currently a global bestseller on iTunes.

Since coming to America, 'Mad Mark,' has published four critically acclaimed books, and traded the recording studio for the comedy stage.

While living in Los Angeles, CA, he has performed at the Hollywood Improv, the Comedy Store, and the Groundlings Improv Theater under the guidance and direction of SNL's Phil Hartman (+) and TV-sitcom producer/writer Nancy Steen.

'Mad Mark' now lives in Tampa, FL, and currently performs in southeastern comedy clubs, work-shopping his one-man show-in-progress,"Cooking For Cannibals."

For dates and showtimes, please visit Mark's Gigs page.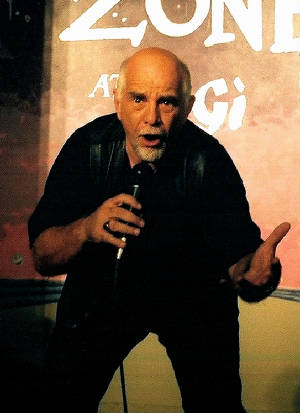 "Whip Lash and The Lawyers"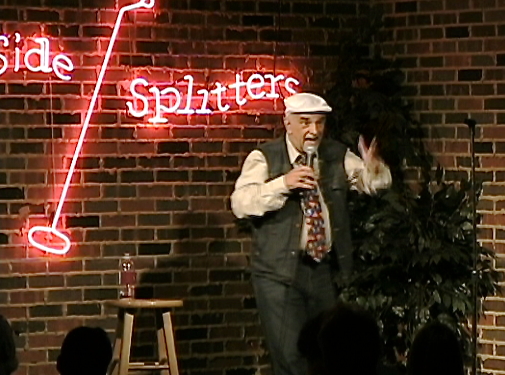 Side Splitters, Tampa, FL, Sept '07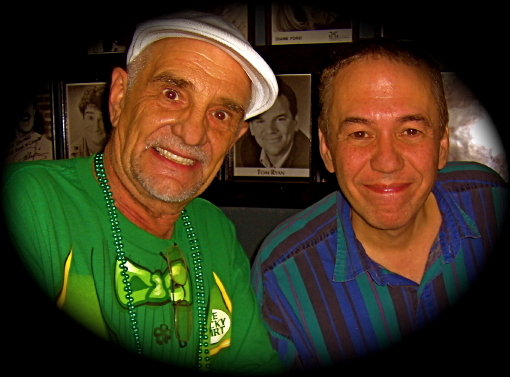 Mad Mark and Gilbert Gottfried - March '08 - Side Splitters - Tampa, FL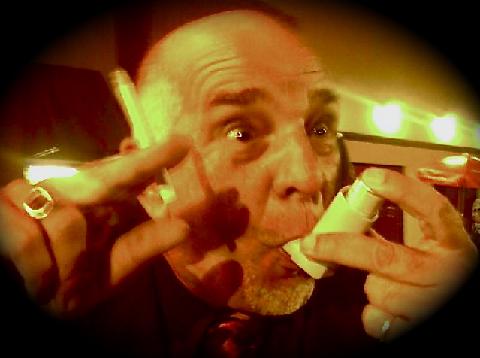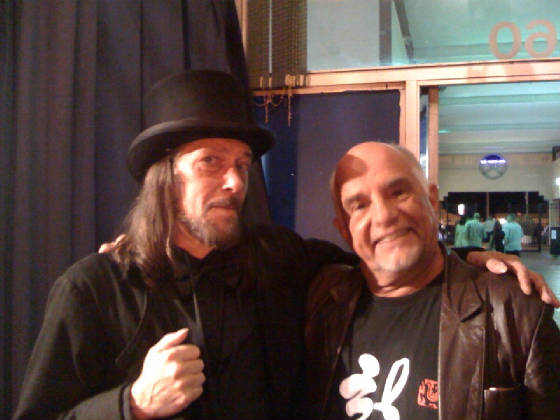 Mad Mark Wirtz with "Uncle" Dow Thomas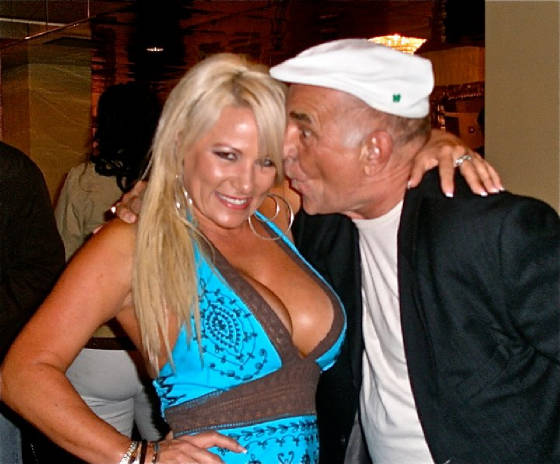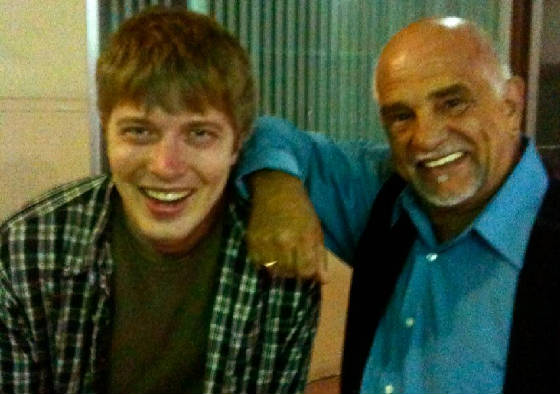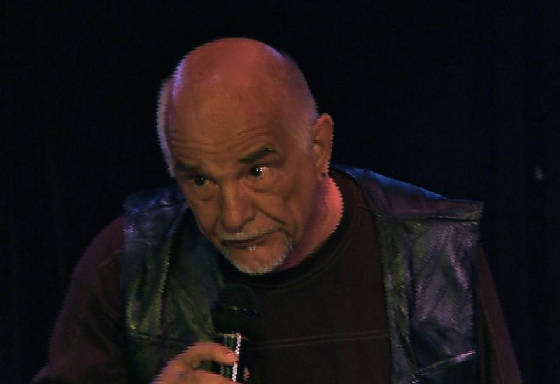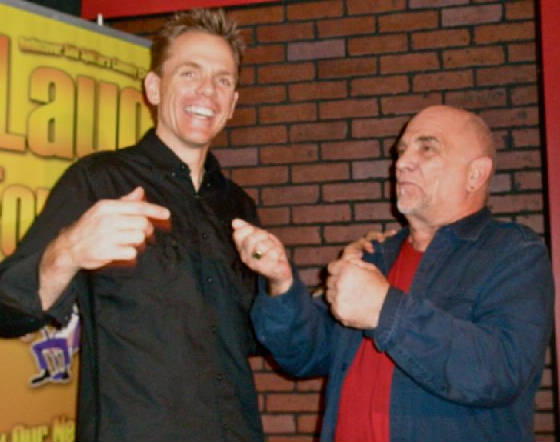 Mad Mark Wirtz with Chris Titus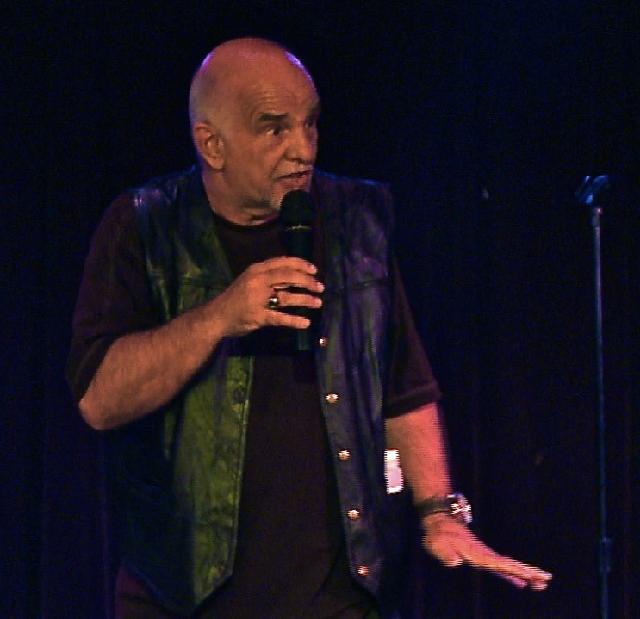 (mature content advisory)